Welcome Sci-Fi Slaves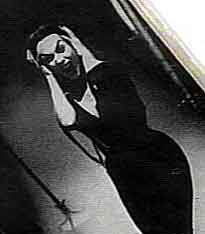 Choose Your Destiny
Presidents of the United states
---
E-Mail Me (No nude pictures of William Shatner, please.)

Sign my Guest Book

Check Out My Guest Book

© 2001 This is a Hamilton X Production [This copy right is not real.]

Hamilton X likes to thank: my family (Sue, Shawn, Chuck, April), all of my pets (no its not what you think, pervert), Mattdogg, Jose Ricardo Baltazar, Fat Sacs Inc, all the teachers at Riverbank High School and MJC.